Protecting What Matters Most
Our Commitment
We care about giving you a great insurance value. Our regional focus allows us to offer quality policies that help you save money while giving you the highest level of coverage.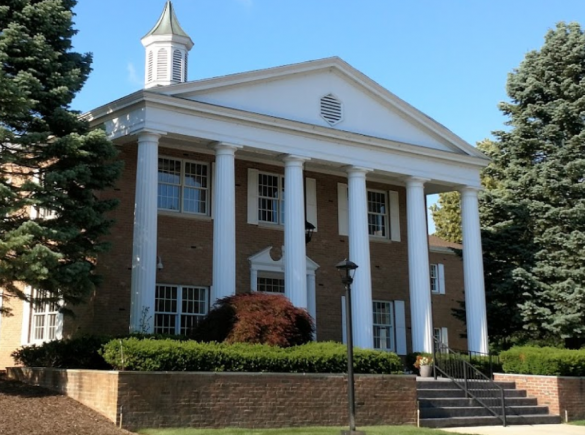 In The Community
As a local insurance company, we care about having a strong foothold in the communities we serve. Between our Fremont employees and our large network of agents, we're making an impact in meaningful ways.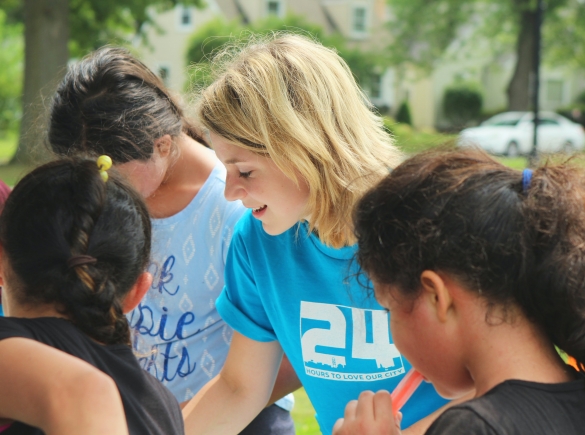 Glass Repairs
If your windshield is cracked or chipped call 800-550-0325 and select the option to submit Submit a Glass Claim or file a glass claim online. Your claims specialist will ask you to describe the details of the windshield damage. Then they will explain your coverages and let you know about any deductibles.