Types of Coverage
Every business has different insurance needs. We offer broad coverages and savings to keep you and your employees financially safe no matter what industry you serve.
Why Choose Fremont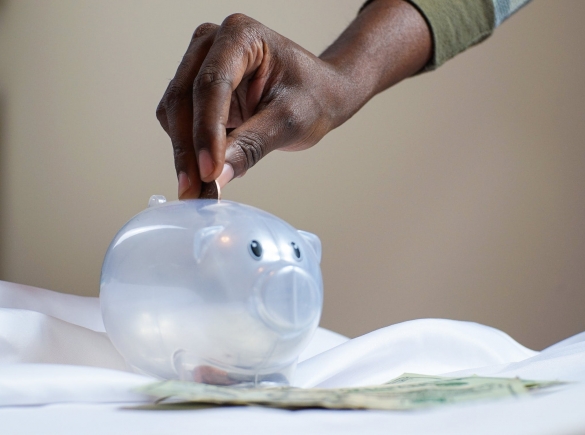 Competitive Rates
We focus on controlling rates to help you save money while giving you the highest level of coverage. Get a great insurance value at an affordable price.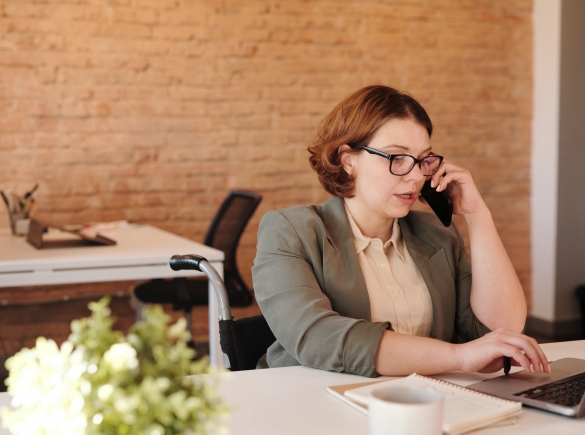 Exceptional Service
Our commitment to customer service is a top priority. We carefully select independent agents to ensure your experience with us is always positive.
Specialized Policies
Our policies are designed to keep Michigan and Wisconsin customers protected. We understand the unique insurance needs of our customers better than anyone else.