Standard Coverages
Property
This coverage reimburses you if the contents in your business are damaged, destroyed, lost, or stolen.
Liability
This coverage provides protection if you're found legally liable to have caused bodily injury or property damage to someone else.
Inland Marine
This coverage protects your business from financial loss if products, materials, or equipment is damaged or destroyed while it's being transported on land (truck or train).
Crime
This coverage provides protection from financial losses related to business-related crime, including theft by employees, forgery, and robbery.
Business Income Extra Expense
This coverage helps replace lost income and pays for extra expenses if you temporarily can't run your business after a covered loss.
Additional Coverages
Cyber Liability
This coverage protects your business from financial losses related to cyber-related crime such as a data breach.
Employment Practices Liability
This coverage protects you from liability claims made by employees alleging discrimination, wrongful termination, and harassment.
Hired & Non-Owned Auto
This coverage protects you from liability if you or an employee gets in an accident with a hired (rental car) or borrowed (employee-owned) vehicle.
Specialty Programs
Your job is to grow your business; ours is to understand the risks you face. We've created specialized programs to keep businesses protected from risks unique to their industry. Contact an agent to learn more about our special programs for CPP customers.
Programs include:
Fine Dining
Condo D & O
Water Well Drillers
Home Owners Association D & O
Auto Repair & Service Program
Preferred Contractors
Preferred Religious Institutions
Preferred Hotel/Motel
Bed & Breakfast
Micro-Brewery
File a Claim
When the unexpected happens, Fremont Insurance is by your side to help you reclaim whatever you lost. We're committed to ensuring a smooth claims experience by keeping you informed every step of the way.
File a claim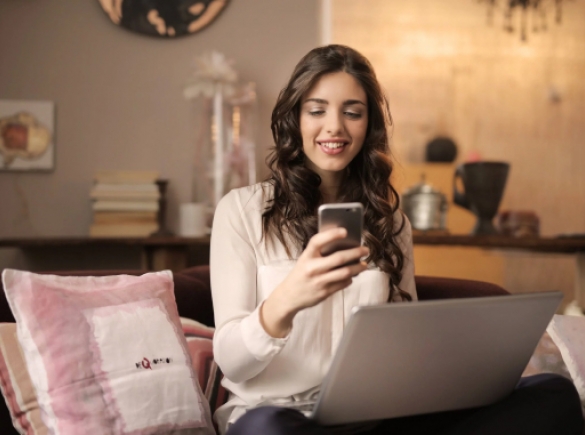 Frequently Asked Questions
How do I decide if a CPP or BOP policy is right for my business?
Smaller businesses with less risk may benefit most from a BOP policy. If you need a more customized policy that lets you pick and choose your coverages, then a CPP might be the best fit. As always, we suggest contacting one of our insurance agents to talk through your options. They will be able to tell you which policy is right for you.