Contact Your Agent
Are you looking to get a quote, make a claim, or learn more about our policies and discounts? Contact a local Fremont Insurance Agent to get started.
Don't have an agent yet? We'll help you find an agent near you!
Find an Agent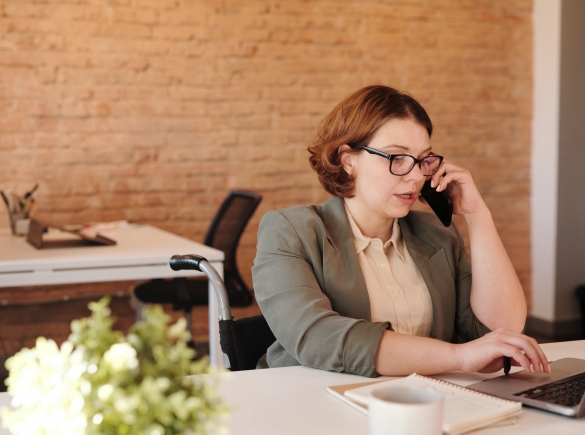 Make A Payment
Login or set up an account to make a payment online or to set up automatic bill pay. You can also call our office and make a payment over the phone.