We've got you covered wherever the road takes you, whether it's to work, to the lake, or to a far away destination. You can count on us to protect you every time you get behind the wheel with policies that match your needs.
See all Auto & Recreation policies
Your home is one of the largest investments you'll make in your lifetime. It holds everything you've worked hard for. It's where all of life's moments happen. At Fremont Insurance, we make sure your home is protected with policies that offer broad coverage.
See all Home policies
Umbrella insurance offers extra coverage beyond the limits of our primary policies. Protect your financial well-being with liability coverage that matches your unique needs.
Learn more about Umbrella insurance
Why Choose Fremont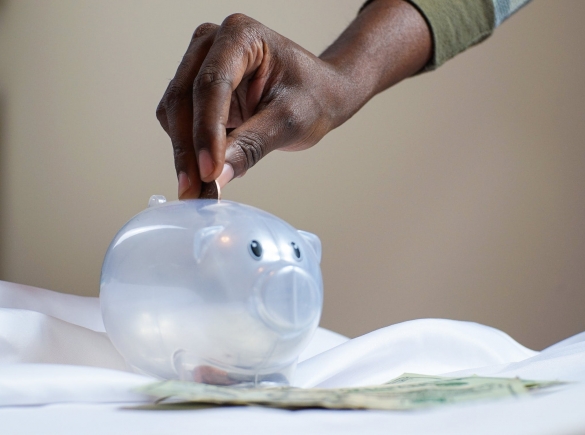 Competitive Rates
We focus on controlling rates to help you save money while giving you the highest level of coverage. Get a great insurance value at an affordable price.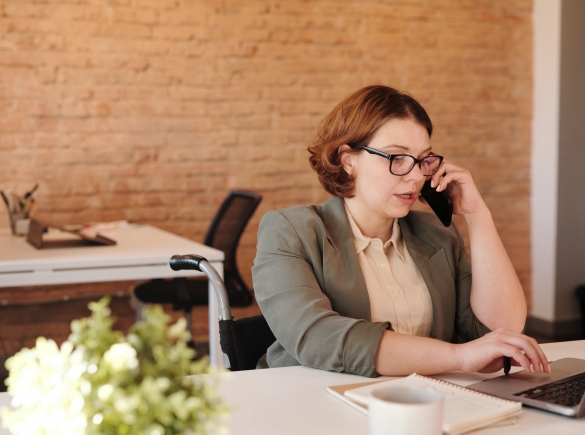 Exceptional Service
Our commitment to customer service is a top priority. We carefully select independent agents to ensure your experience with us is always positive.
Specialized Policies
Our policies are designed to keep Michigan and Wisconsin customers protected. We understand the unique insurance needs of our customers better than anyone else.