Providing Protection Since 1876
Fremont Insurance writes policies that are tailor made for the Michigan/Wisconsin consumer. We're able to offer better protection from risks unique to this region. And because our lives are here, we are better prepared to tackle the emerging needs of our region and update policies to keep you protected from the risks of today and tomorrow.
We're grateful to the thousands of customers that have put their trust in us for so many years. Our retention rate, which exceeds 90%, is a reflection of the confidence we give to our customers.
Why Choose Fremont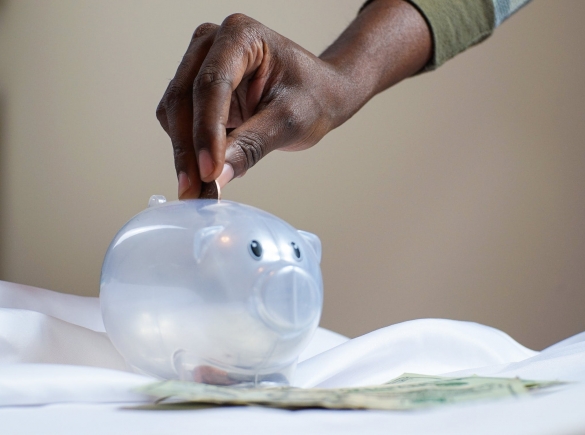 Competitive Rates
We focus on controlling rates to help you save money while giving you the highest level of coverage. Get a great insurance value at an affordable price.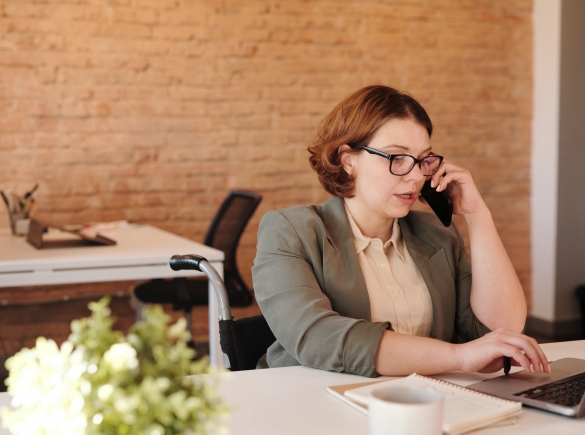 Exceptional Service
Our commitment to customer service is a top priority. We carefully select independent agents to ensure your experience with us is always positive.
Specialized Policies
Our policies are designed to keep Michigan and Wisconsin customers protected. We understand the unique insurance needs of our customers better than anyone else.
Our History
1876

Fremont Insurance is founded as Patron's Mutual Farm Fire Insurance Company of Newaygo and Muskegon Counties. We have 105 policies.

1904

With 4,300 policyholders, our company moves to a new office located at 18 East Main St.

1932

Fremont Insurance becomes a state-wide farm fire insurance company and adopts the name Fremont Mutual Fire Insurance Company.

1951

Fremont Insurance celebrates its 75th year of operation. We move into a new 1,000 square-foot home office at 202 West Main St.

1976

Fremont Insurance celebrates its 100th anniversary with policyholders exceeding 40,000.

1982

Our company moves into its current home office at 933 East Main St with 62 total employees.

2004

Fremont Mutual Insurance Company demutualizes and becomes Fremont Insurance Company.

2010

Thanks to our independent agents, 75,000 policyholders trust Fremont Insurance with their insurance protection.

2011

Fremont Insurance becomes part of the Auto Club Group (AAA) to help us grow our reach and make service improvements.

2016

Fremont Insurance celebrates 140 years in business with more than 53,000 customers and more than 130,000 policies in force.

2020

Fremont Insurance introduces a new logo to represent the company, inspired by the legendary pathfinder and namesake of our town, John C. Fremont.
In The Community
As a local insurance company, we care about having a strong foothold in the communities we serve. Between our Fremont employees and our large network of agents, we're making an impact in meaningful ways.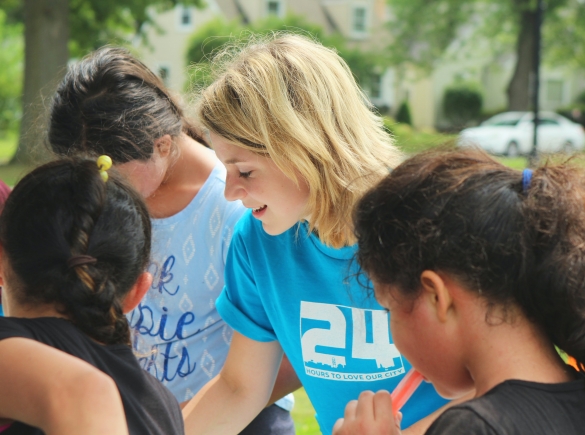 Careers
We're always looking for new talent to join the Fremont Family. Our company culture encourages professional development, community involvement, and a healthy work-life balance.