What to do after an accident
A car accident can leave you feeling shaken and uncertain of what to do next. Here's a simple checklist to follow immediately after an accident.
Check For Injuries: Stay calm and check to make sure that you and your passengers are okay. 
Move To A Safer Place: If you are able to drive your car, move to the shoulder to avoid approaching traffic. Turn on your hazard lights or set flares to warn other drivers on the road. 
Contact The Police: Call 9-11 
Exchange Information: Collect the name, address, phone number, license number, and insurance information from everyone involved in the accident including any witnesses.
Do Not Admit Fault: Don't discuss the details of what happened with anyone other than the police officer and your insurance agent.
Contact Your Agent: As soon as it's safe, please contact your agent so they can begin the claims process and answer any questions you have.
What the claims process looks like
We're here to make your claims process as smooth and straightforward as possible. Here's what each step in the claims process will look like.
To start the claims process you'll need to contact your insurance agent and provide the details of what happened. Once your agent has collected the details of the accident they will submit a claim on your behalf.
2
Meet Your Claims Specialist
A claims specialist will be assigned to your case. They will contact you to verify the facts of the loss and explain your coverages and deductibles.
Before repairs can begin, your specialist may need to schedule an inspector to provide an estimate. Your claims specialist will review the estimate with you to help you understand repair costs and deductibles.
Your claims specialist will ask where you want to have your vehicle repaired. The choice is up to you – but you may want to ask about our Fremont Platinum Repair Program.
5
Get Status Updates Until Vehicle Is Repaired
Your claims specialist will have continued communication with you until your repairs are complete and your claim is closed. We offer several ways for you to stay in contact with your claims specialist to get fast status updates (phone, text, email, fax).
Glass Repairs
If your windshield is cracked or chipped, call 800-550-0325 and select the option to Submit a Glass Claim or file a glass claim online. Your claims specialist will ask you to describe the details of the windshield damage. Then they will explain your coverages and let you know about any deductibles.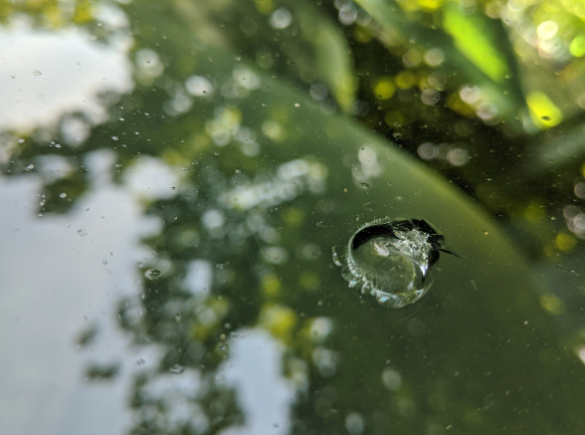 Auto Repairs
If your car was damaged in an accident, your claims specialist will help you schedule repairs. You can either choose a repair shop of your choice or from one of our preferred vendors.
The Fremont Platinum Repair Program gives you special benefits like having your vehicle inspected directly at the repair shop, arranging for repairs when it's most convenient, and receiving a lifetime warranty once your repairs are complete!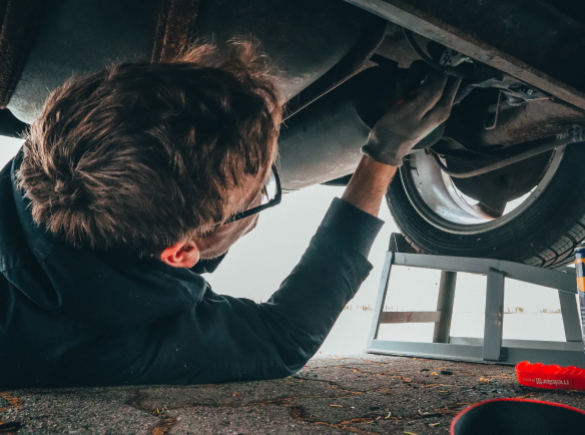 Roadside Assistance
Roadside assistance is available for towing, flat tire removal, lock-out service, and more. For immediate assistance call 800-550-0325 and select the option for Emergency Road Service.
Learn More About Roadside Assistance