Join the Fremont Family
At Fremont Insurance, we take care of our employees like family. We work hard to create an environment where people can thrive, fulfill their career goals, and enjoy coming to work every day. 
We are a diverse group of professionals across many departments including accounting, marketing, claims, information technology, and more. Collectively we work to uphold our company mission – to provide the highest levels of service and coverage to our customers.
As a customer service company, we look for employees that genuinely care about helping others. We want people that are passionate about helping our customers and the communities we serve. 
Are you a good fit? Please visit our careers portal to find out where we're hiring!
Visit Career Portal
Employee Benefits
We're committed to protecting the physical, mental, and financial health of our employees. As a full-time Fremont employee, you will have access to our full range of benefits including:
Medical Insurance
Life insurance
Dental Insurance
Vision Insurance
Disability
Tax-Deferred Savings Plan
Retirement Savings Plan
Employee Assistance Program
Holidays
Paid Time Off
Professional Certification Program
Tuition Assistance Program
And More!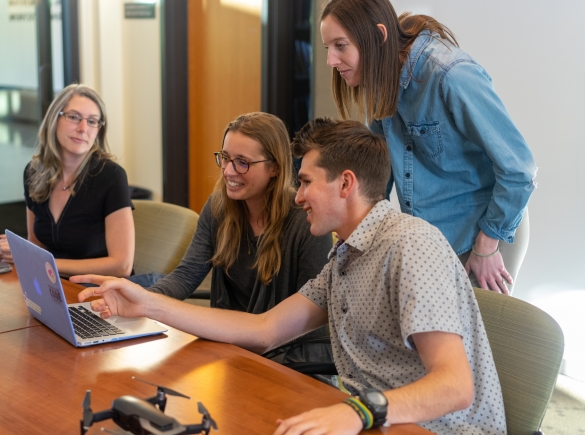 In The Community
As a regional insurance company, we care about having a strong foothold in the communities we serve. Between our Fremont employees and our large network of agents, we're making an impact in meaningful ways.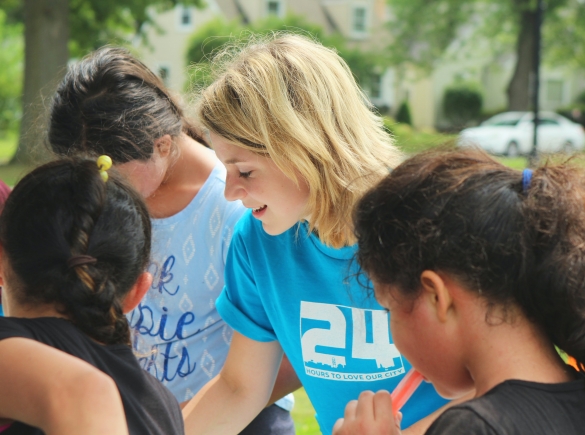 Fremont Insurance is an insurance company with strong ethics and values. A company which prides itself on making a difference by ensuring excellent customer service while embracing and helping to motivate employees to grow within their career.