Personal Auto
Get moving with an auto policy that protects your car, your family, and your wallet. We look out for your interests on the road so you can look at the road ahead with confidence.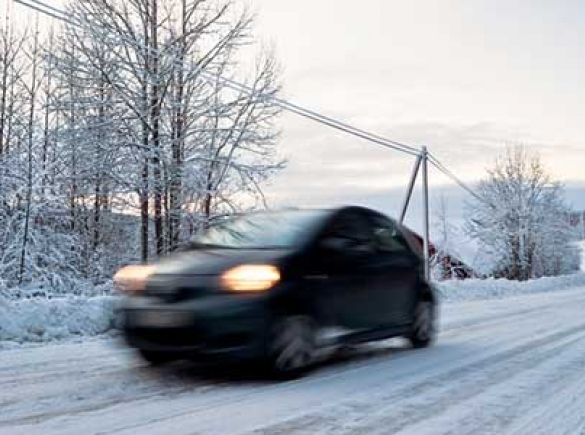 RV & Camper
A happy camper is an insured camper. Our RV & Camper insurance policy offers broad coverages and savings to protect your home away from home.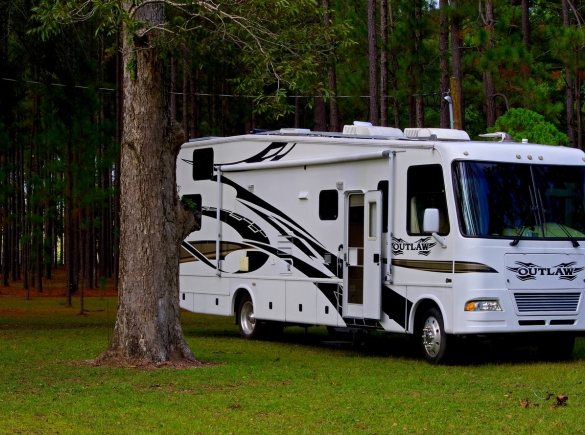 Marine
Enjoy carefree days on the water knowing that your marine insurance policy has you protected. With broad coverages and savings, you can rest assured that more lake days are always ahead.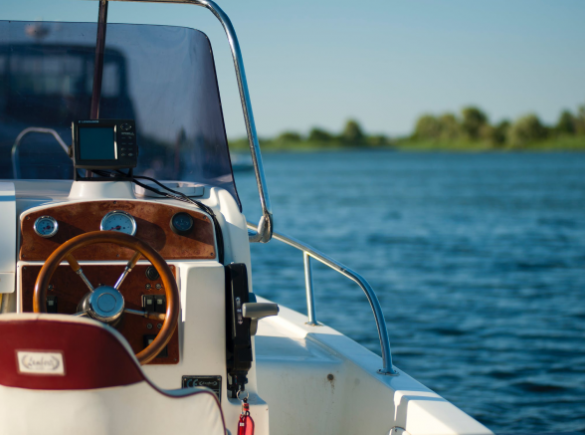 ATV & Snowmobile
Protect your all-terrain vehicle or snowmobile with a specialized insurance policy that gives you peace of mind while you're on the trails.