Standard Coverages
Liability
If you cause an accident that hurts someone or damages property, liability coverage helps you pay for damages and defends you against lawsuits.
Collision
If you're in an accident, collision coverage helps you pay for repairs or replaces your vehicle.
Comprehensive
Also called "Other Than Collision" coverage, comprehensive coverage helps pay for damage not caused by a collision, like hitting a deer.
Personal Injury
This coverage pays for medical expenses and work loss coverage regardless of who's at fault.
Uninsured & Underinsured
This coverage protects you if you're in an accident caused by someone else that isn't insured or doesn't have the right amount of insurance.
Rental Reimbursement
Rental reimbursement gives you automatic coverage to pay for a rental car if your car is being repaired due to a covered loss.
Additional Coverages
Roadside Assistance
If you run into a mechanical problem that leaves you on the side of the road, roadside assistance can get you moving again.
Loan/Lease Gap Coverage
Gap coverage is applied if your car is totaled and the amount left on your loan/lease is greater than the value of the vehicle.
Full Glass
This coverage waives the deductible for windshield repairs if the glass is damaged in an event other than an accident.
Accident or Violation Forgiveness
This coverage forgives your first at-fault offense or minor 2-point violation surcharge.
Excess Attendant Care
This coverage offers additional attendant care for certain policies with limited personal injury protection.
Vehicle Enhanced Physical Damage
Increases coverage for services such as new car replacement, emergency transportation, and personal property damage - among others.
File a Claim
When the unexpected happens, Fremont Insurance is by your side to help you reclaim whatever you lost. We're committed to ensuring a smooth claims experience by keeping you informed every step of the way. 
File a Claim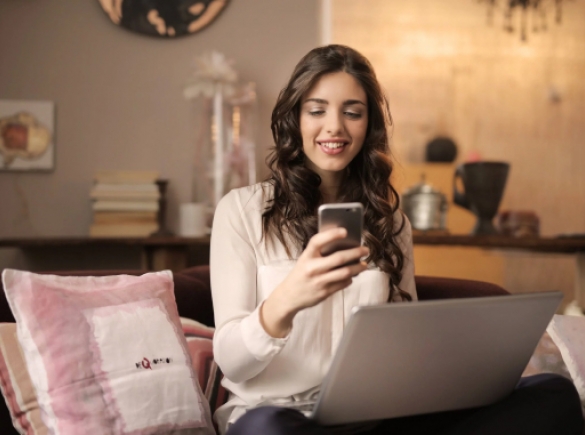 No-Fault Insurance Laws
After July 2, 2020 Michigan drivers are no longer required by law to purchase a no-fault insurance policy that includes personal injury protection (PIP) coverage. It's now up to each driver to decide how much - if any - PIP coverage to purchase. For more information please visit DIFS website:  www.michigan.gov/autoinsurance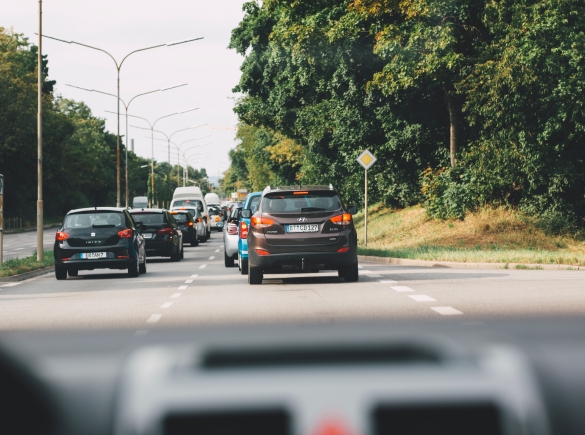 Frequently Asked Questions
Do you insure motorcycles?
No, we do not insure motorcycles.
What type of policy terms do you write?
We write six or twelve month policy terms.
Who is considered a youthful operator?
A youthful operator is between age 16-24 and can be added when level 2 of the Graduated Licensing Program is complete.